Boost your digital presence
We will help you to reach your target market. Captivate your target audience, engage them and get the results you want from your digital channels.
Digital marketing for your business
Your business has to be seen online. We can help you with this. Our digital marketing packages include all you need to navigate the digital world.
We review your current digital marketing communications and provide a step-by-step plan to optimise your website, social media channels and advertising to meet your needs.
Different business goals require different marketing actions. Let's make sure you are working towards the right thing.
Your website is your brand's home. It has to tell your story, engage and create value. Does yours do that? For many business owners their websites is a source of dissatisfaction and fixing it seems like mission impossible.
We evaluate your website, recommend improvements and project manage the re-vamp from A to Z. We improve your rankings by optimising your business' digital presence.
Having a plan makes you more productive and eliminates stress and confusion. If you often ask yourself "What should I post today", you need a plan.
Let us optimise all your digital channels to reduce your expenses and effort.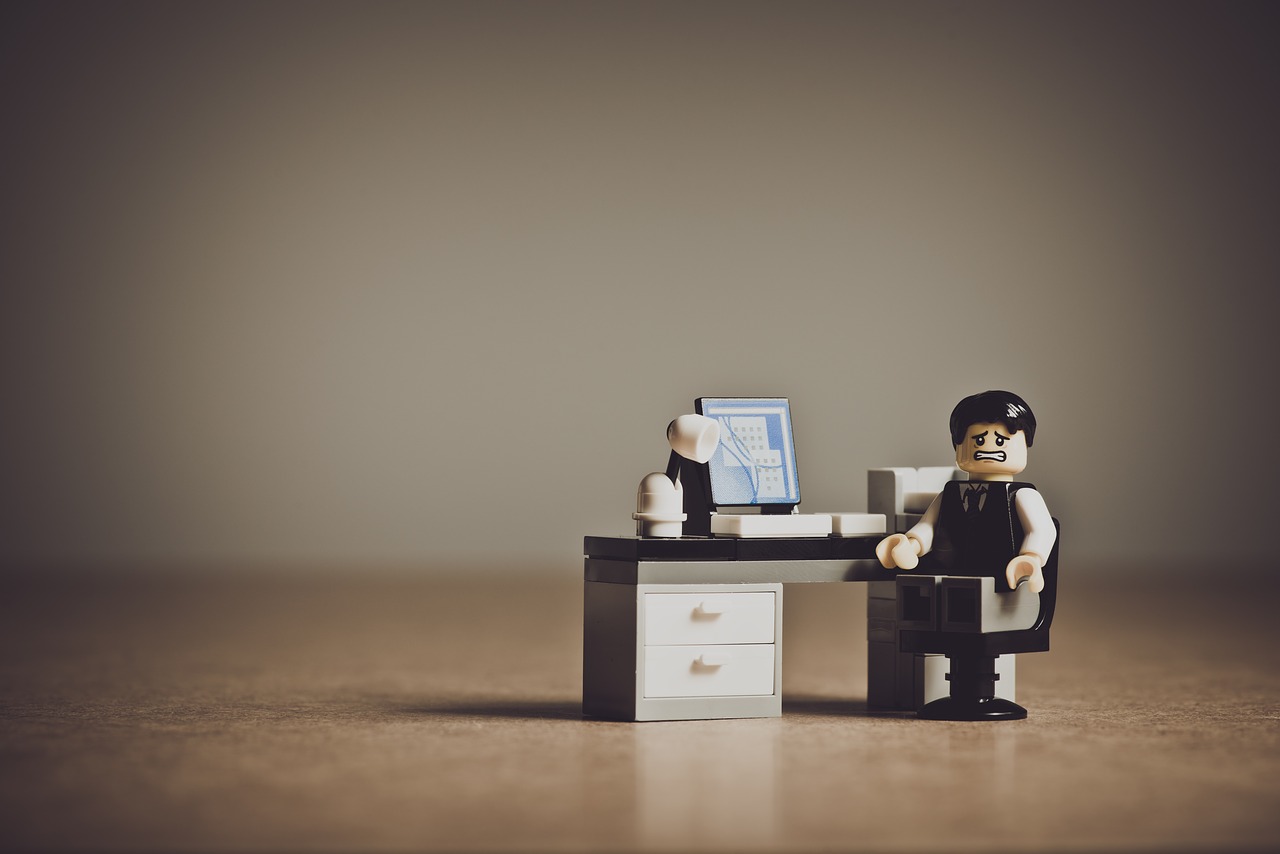 BUSINESS CONSULTING & COACHING
Running a business is not easy. We all get stuck sometimes.
With our personalised one to one sessions you will learn how to set business goals, plan activities and measure success. Online and offline.
Work with us
Everglow Media is your one stop shop for all things digital. Our unique blend of skills in sales, social media, website design and business consultancy enables us to offer a full range of services from marketing strategy to captivating promo material. Let's start a conversation to find out what we can do for you.