Aerial photography and video
Drone photography and video helps to reveal beauty from above.
We have fully CAA - PFCO licensed drone pilot meeting legal requirements to operate drones for commercial purposes.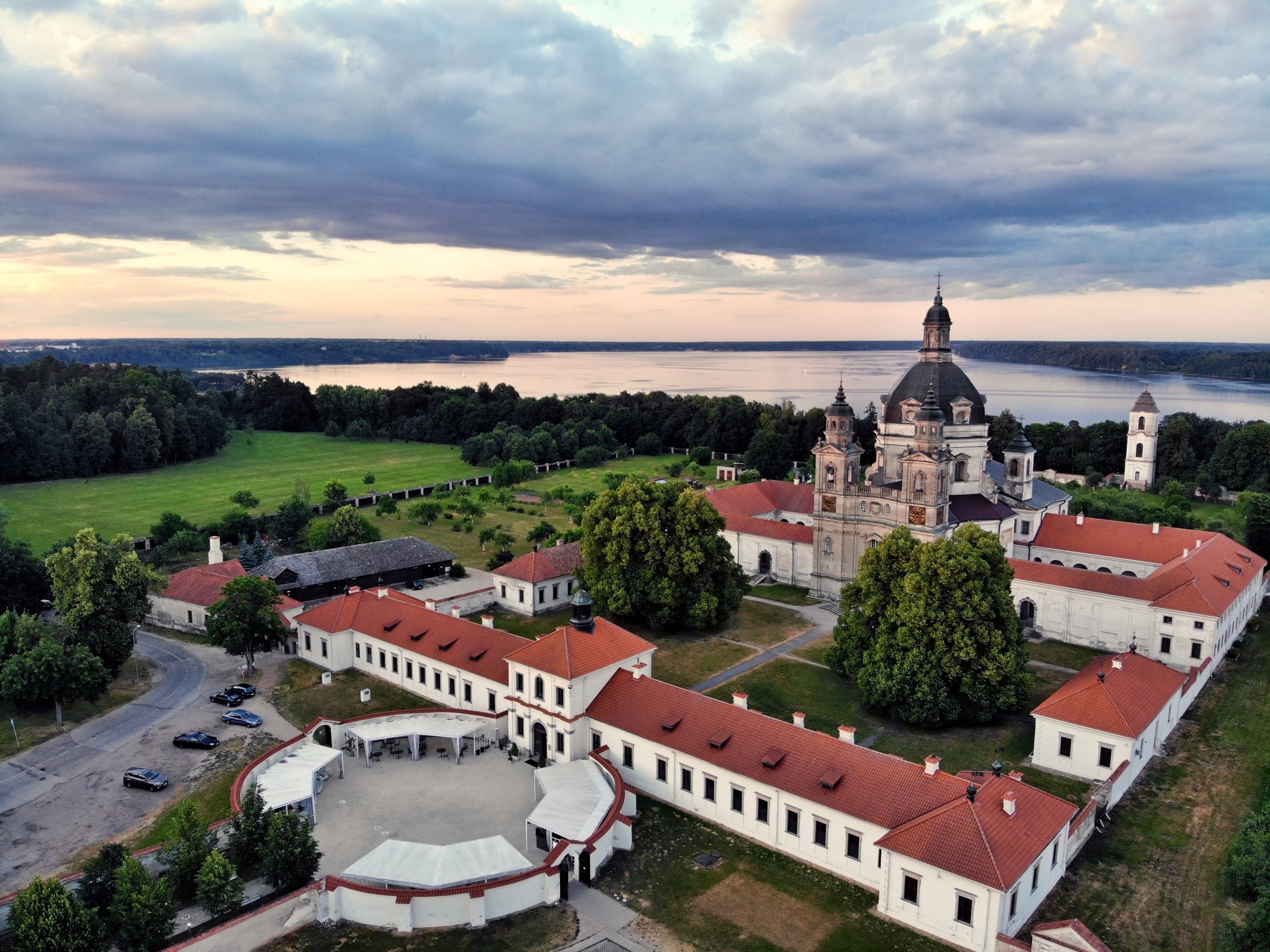 Are looking for areal shots for your property, product or services? Enquire now for an attractive affordable package.