Why choose us?
Get the best of both worlds, where creative meets business.
A media agency that understands business needs
Everglow Media is a family business born from our passion for beautiful visuals and story-telling digital media that touches the emotions.
Chris is the beating heart and creative engine. He has a unique blend of sales experience, creative flair and camera geekiness. Amber has passion for all things digital. With many years experience in marketing and innovation internationally, she's got the style and the skills.
Meet the team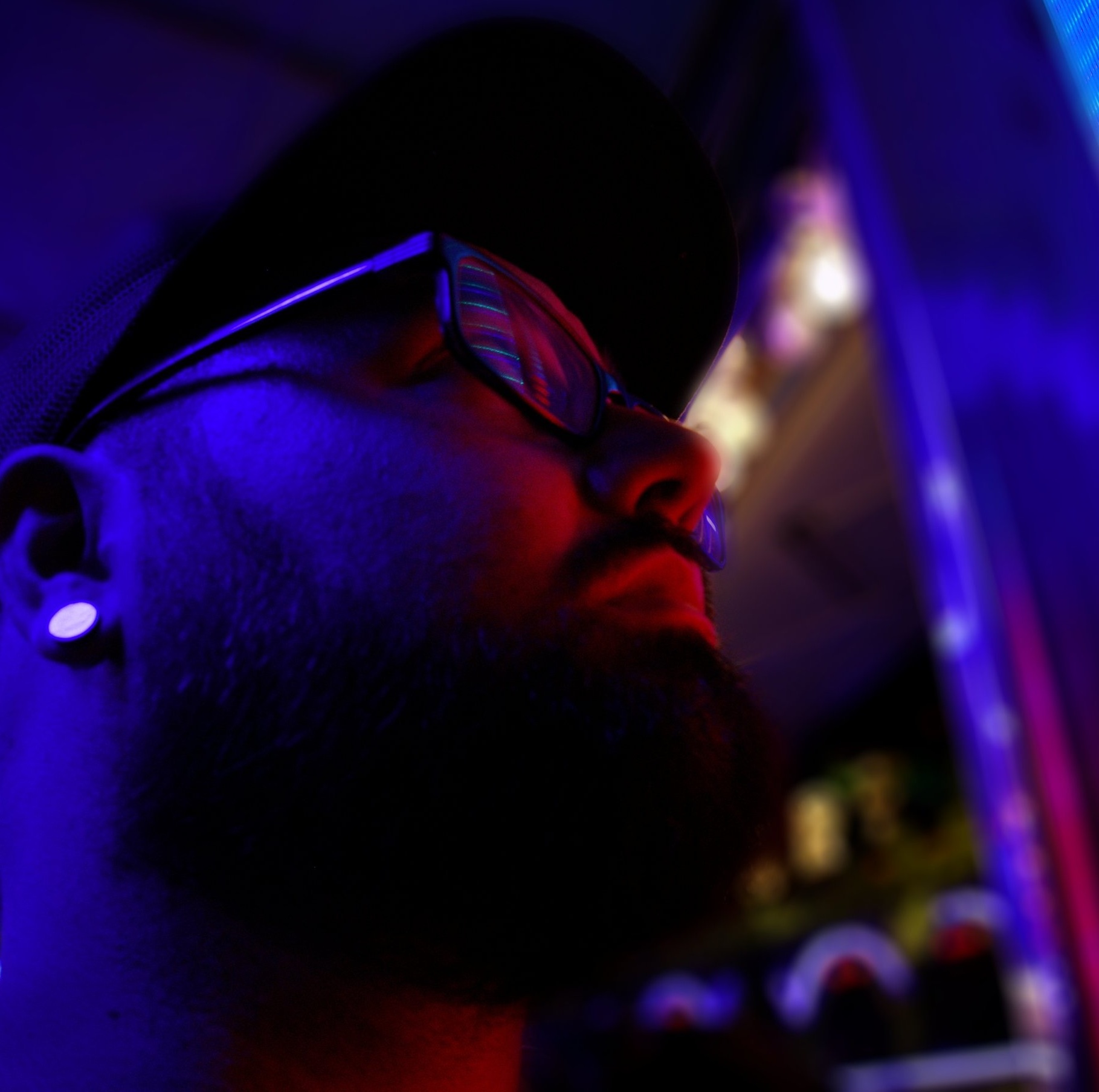 The beating heart and creative engine.
The muse and digital marketing brains.
2-in-1 package where marketing meets videography
At Everglow Media we value the art. But we want the art to create value for your business. All our clients value our advice on how to engage their clients with great social media strategies and professional marketing videos and photography.
See for yourself, and let our work do the talking…