We help your business to get seen and grow online
As a digital media agency, specialising in videography and digital marketing, we provide a wide range of services for businesses and individuals. We can help you to market yourself with captivating digital content and effective digital marketing services.
If your business doesn't have a good online presence, it won't be seen. Get seen with us.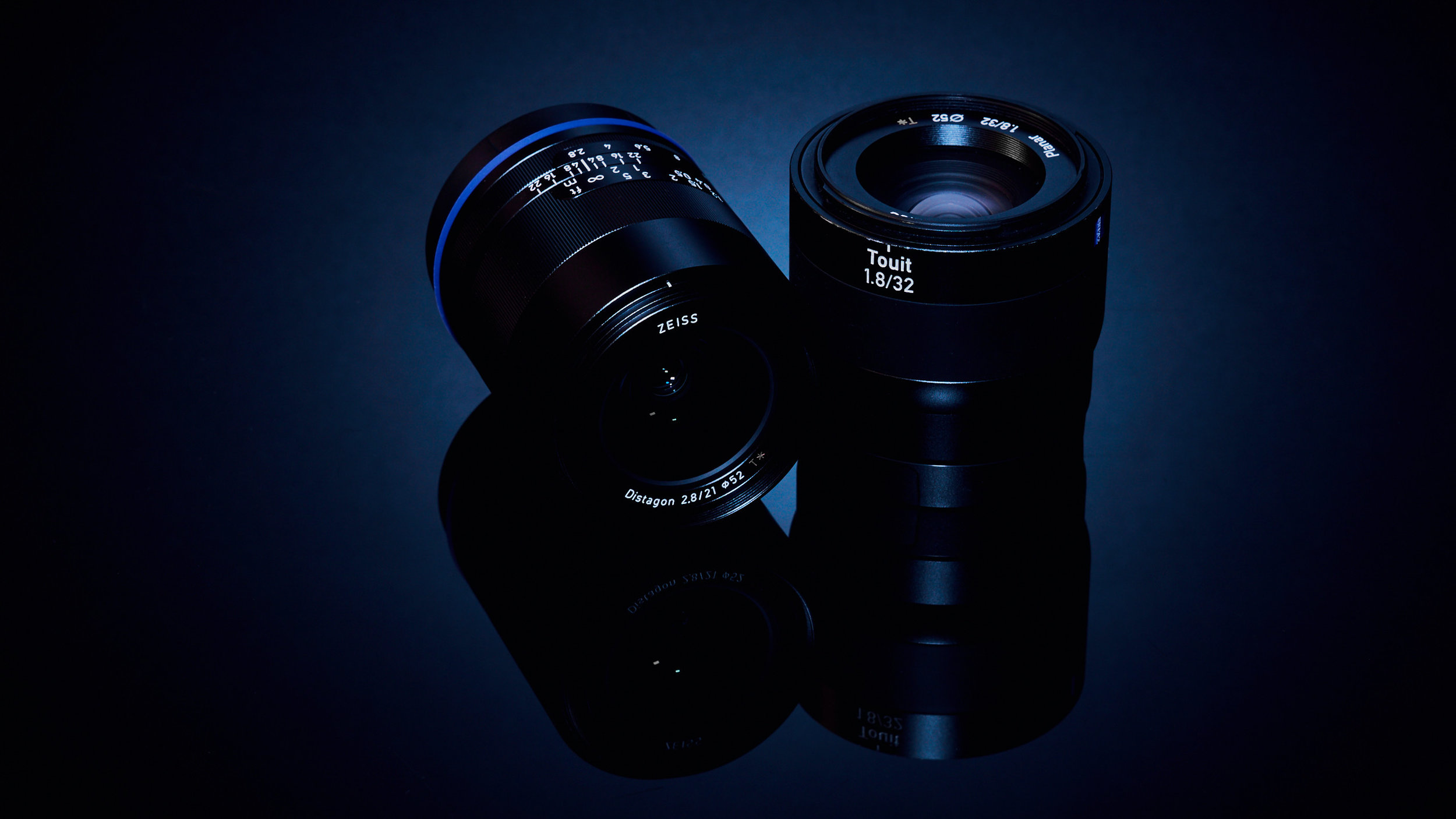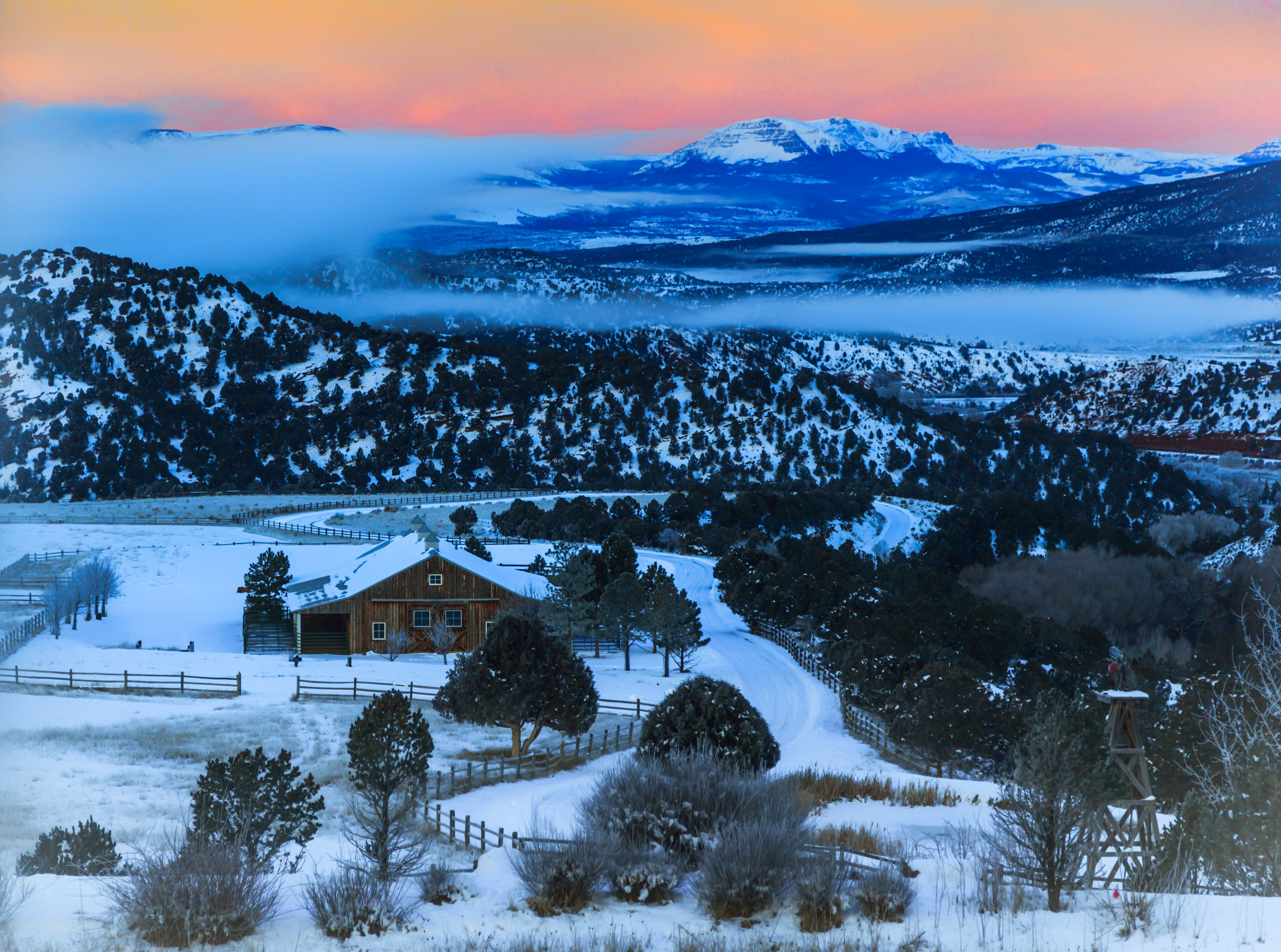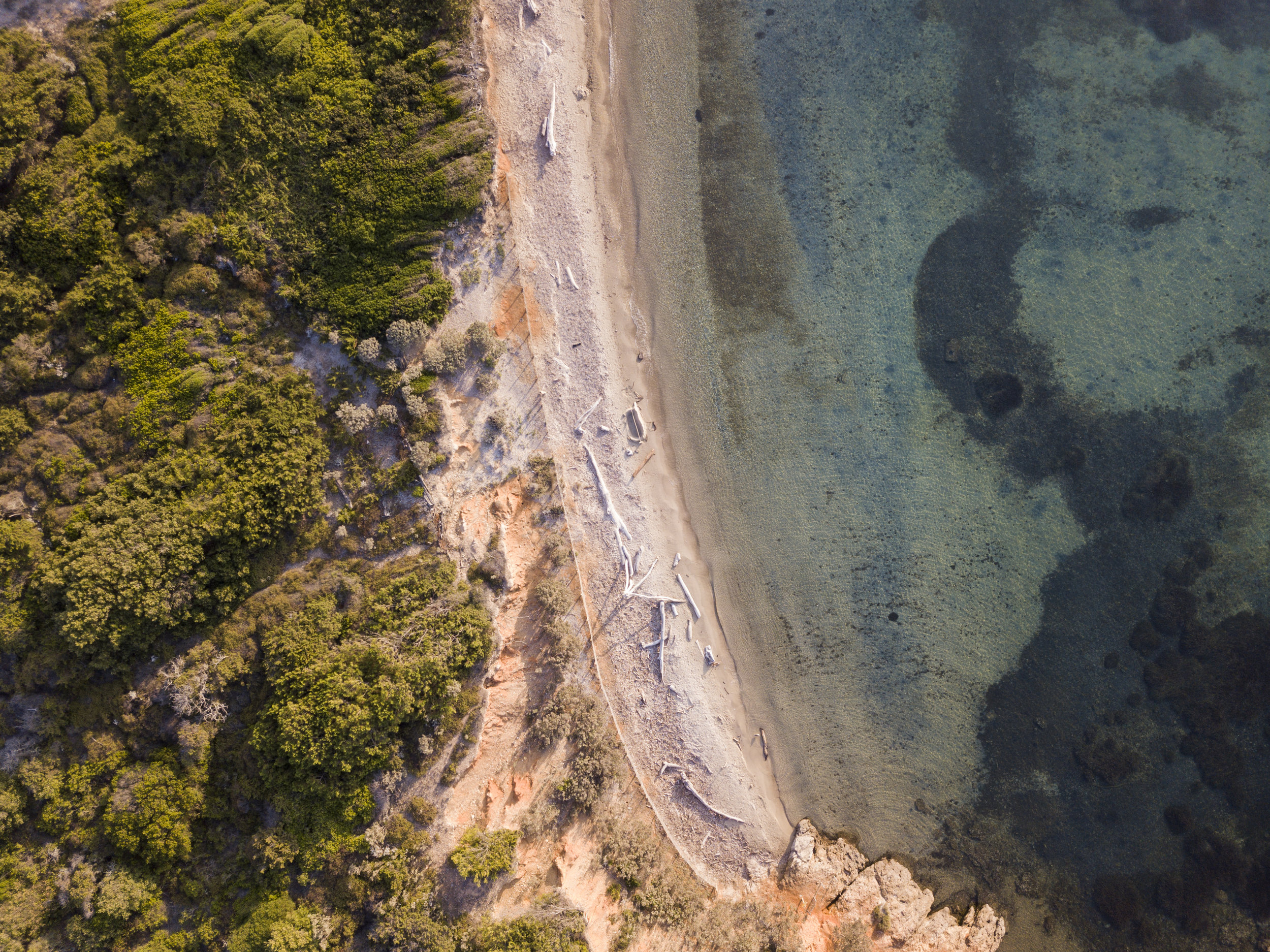 As film makers, we love creating videos that form an emotional bond with the audience. Whether that's someone falling in love with a new home, seeing the human side of a business or just getting excited about something awesome. The immersive recipe of visuals and sound, when you get it just right, is a thing of beauty.